Webinar: How major enterprises are bringing their database Continuous Delivery up-to-date
Leading organizations are increasingly adopting continuous delivery, yet they often find it challenging to support database release automation, while ensuring database updates are delivered rapidly and securely.
These challenges have led a number of fortune 500 companies to database downtime caused by out-of-process updates, code overrides and other database glitches.
Attend this webinar and discover how some of the leading organizations addressed these challenges through understanding:
The different requirements of application-code & database-code from a source control point-of-view
Why their database was often left behind
How they were able to use baseline aware analysis to overcome database updates challenges
How they automated their database Continuous Delivery, from development to build to deploy
---
Date: Tuesday, March 22nd, 2016
Time: 1:00 pm Eastern Standard Time
REGISTRATION LINK: (CLICK HERE)
---
Your Host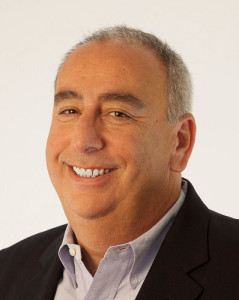 Alan Shimel, Editor-in-Chief DevOps.com, An often-cited personality in the security and technology community and a sought-after speaker at industry and government events, Alan has helped build several successful technology companies by combining a strong business background with a deep knowledge of technology.
About the Panelists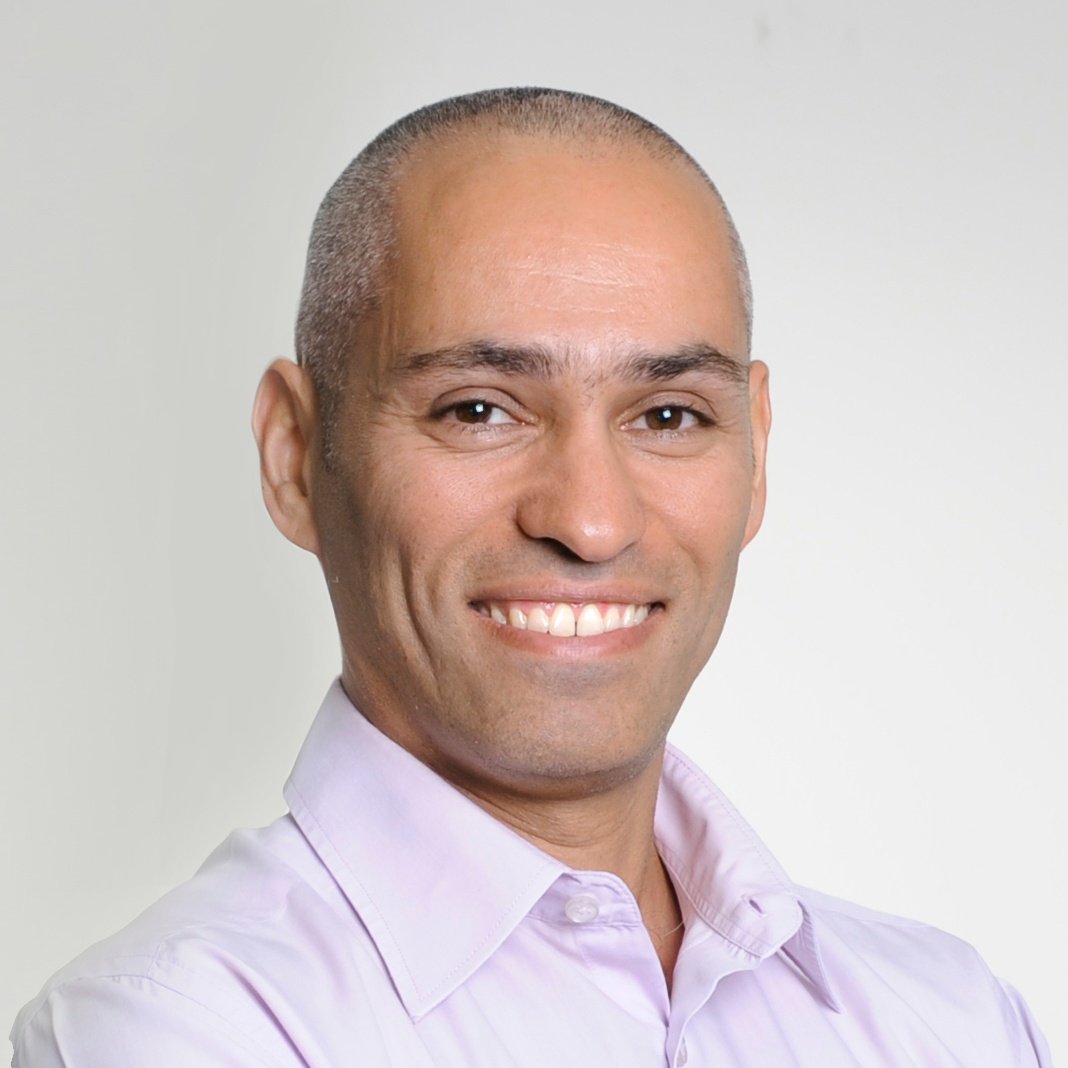 Yaniv Yehuda is the Co-Founder and CTO of DBmaestro, the leading provider of DevOps for Database solutions which enable control of database development and deployment.  Yaniv spent the last years raising awareness about the challenges around database development and deployment, and how to support database Continuous Delivery.